I am grateful to Our Lord, Jesus Christ for allowing us this opportunity. I have been working on bringing something like this to our region for the last 5 years. This certificate program will be offered in both English and Spanish languages with all the class and reading to be in perspective language. We will be offering online courses in both languages and supplemental intensives in every state in our region. Both Isabel and I are grateful for the opportunity to grow our region with this "Educational Thrust." – Bishop Jesse Yañez, Regional Presiding Bishop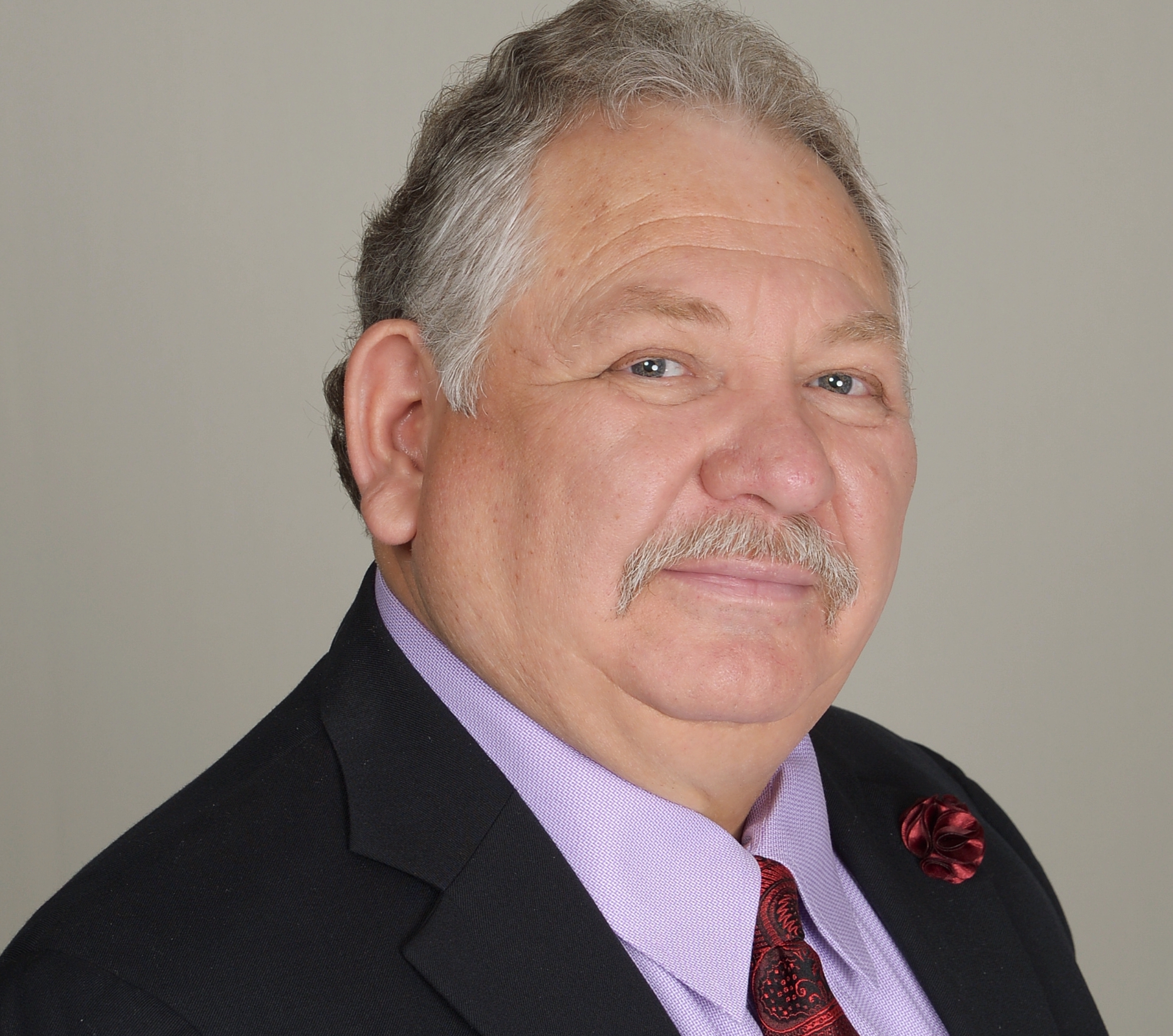 About the Program
The Diploma in Wesleyan Pentecostal Ministry program is offered online, in English and Spanish, through a collaboration betweenthe Church of God of Prophecy's Accredited Ministry Development and the Pentecostal Theological Seminary.
The Midwest Rocky Mountain Region is establishing its own diploma program cohort to facilitate unique opportunitiesfor ministers and leaders to participate in the program.Through the program, students in the Midwest region will have theopportunity to participate in exclusive online courses with fellowregional students, as well as gather for intensives and study groupsconducted in select locations throughout the region.
Areas of Study
The certificate program consists of four, distinct areas of instruction:
Area One: Biblical Studies
Area Two: Historical and Theological Studies
Area Three: Life, Ministry, and Pastoral Formation
Area Four: Missional Ministry/Church Planting
Benefits of Program
Quality academic program for those with no formal training
Introduction to theological concepts and thinking
Seminary-qualifying program for students without Bachelor's degree
Developed with COGOP specific, relevant content
Where possible, taught by qualified COGOP facultyComprised entirely of COGOP pastors, leaders, and members
COGOP members qualify for 50% tuition scholarship for all certificate courses offered through AMD
Accreditation/Authorization
The Diploma in Wesleyan-Pentecostal Ministry is a 90-credit programthat is certified by the Association for Hispanic Theological Education (AETH) and the Association of Theological Schoolsin the United States and Canada (ATS).

For a limited time, apply online using enrollment code "MIDWEST" and we will waive your $50 application fee!
Join us for our first course:
Pentecostal Worship and Liturgy
March 19 – May 11
Apply by January 15 to enroll.