---
Church of God of Prophecy Establishes Accredited Ministry Development Department, McKinley Named Director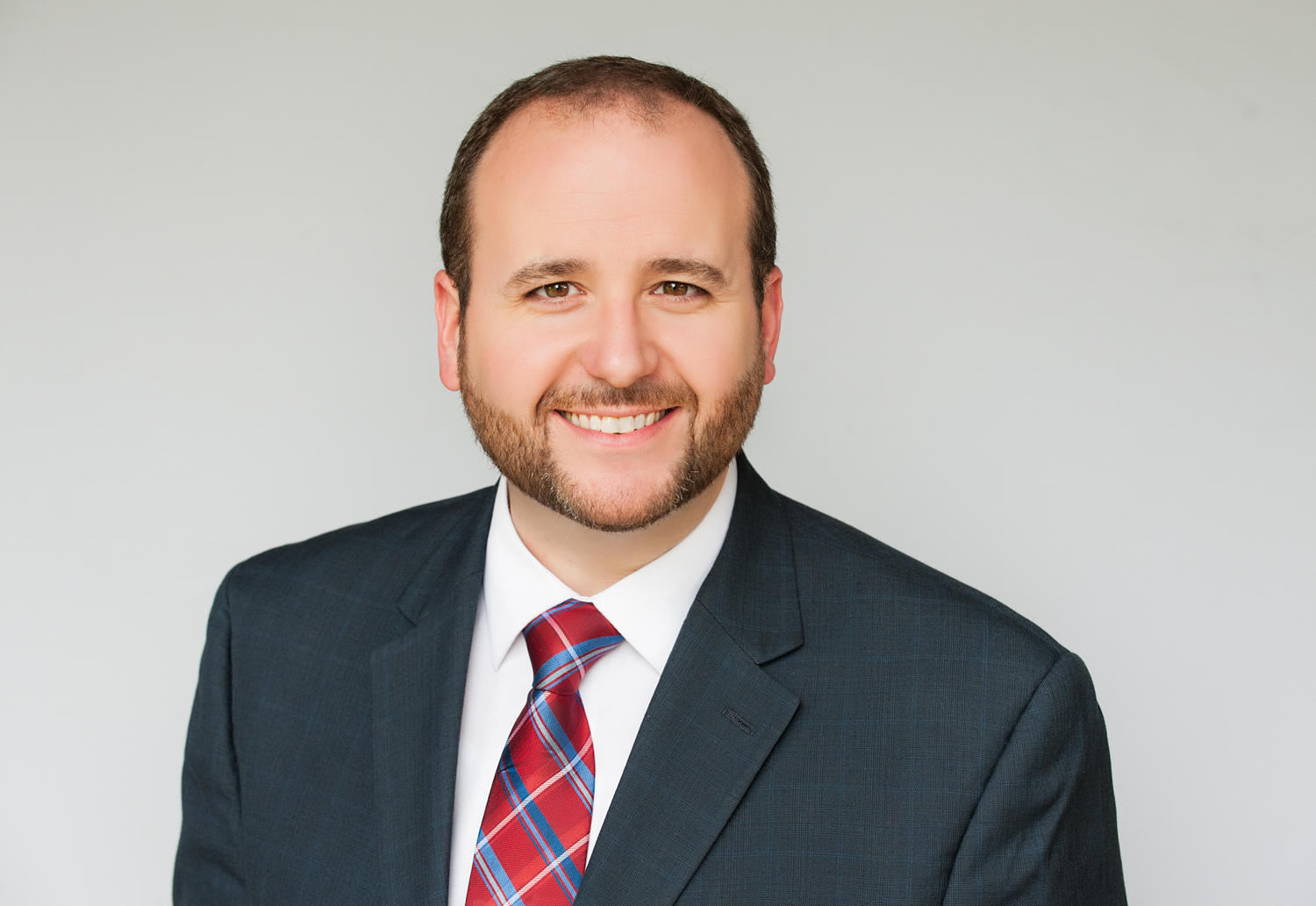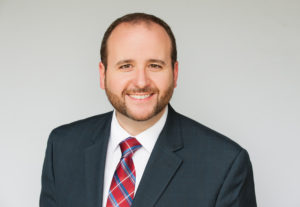 The Church of God of Prophecy International Offices announced on Tuesday the appointment of Shaun McKinley as Director of Accredited Ministry Development (AMD), a new division of the denomination's Leadership Development and Discipleship Ministries department.
AMD will collaborate with institutions of higher education to provide opportunities for Church of God of Prophecy ministers and leaders to obtain certificates, postsecondary, graduate, and postgraduate degrees through accredited programs.
Over the past decade, the denomination has formed partnerships with Lee University (Cleveland, TN) and Gordon-Conwell Theological Seminary (Boston, MA). More than 1,000 students have participated in degree-seeking opportunities from both institutions at the undergraduate and graduate levels. This spring marked the largest graduating class since the partnership began, as 31 students received their master's degree in religion from Gordon-Conwell Theological Seminary at commencement ceremonies held in Boston, Massachusetts. This class brought the total number of Church of God of Prophecy graduates from Gordon-Conwell to 80 in the past 4 years.
Most recently, the Church of God of Prophecy signed a memorandum of understanding with the Pentecostal Theological Seminary (PTS), offering constituents access to certificate, graduate, and Doctor of Ministry program options. The inaugural courses for the PTS partnership will begin in October with classes being offered online, as well as at the newly-renovated Ministry Training Center located on the Church of God of Prophecy International Offices' campus in Cleveland, Tennessee.
"I am grateful for the opportunity to lead this initiative," said McKinley. "AMD is the culmination of many years of strategy and partnership between our organization and educational institutions. As we come alongside our leaders and ministers who are committed to pursing their calling with excellence, I believe the training and formation they receive will contribute to fulfilling our overall mission of developing leaders who are spiritually mature, fruitful in ministry, and actively participating in God's mission."
McKinley, who has served at the International Offices for 10 years, previously held administrative roles with two of the denomination's partnering school, Lee University (online) and the Pentecostal Theological Seminary. A graduate of Bryan College, McKinley serves on the adjunct faculties of Belhaven University and Trevecca Nazarene University. McKinley will continue to serve as Liaison to the Office of the General Overseer and Prayer Ministries Coordinator for the denomination.
"I am praying for 10,000 new leaders in the Church of God of Prophecy by 2020," said Brian Sutton, Executive Director of Leadership Development and Discipleship Ministries. "I am grateful for the work that has been done in establishing these opportunities and believe that the growing ministry of AMD will greatly assist us in equipping these leaders for effective ministry, reaching our hurting world with the message of Jesus Christ."
AMD partnership programs have been designed to offer COGOP leaders and ministers a quality educational experience that is accessible through on-site, online, and live synchronous methods. Presently, AMD provides opportunities for leaders to pursue a Certificate in Wesleyan-Pentecostal Ministry (90-units), Master of Arts in Christian Ministries, Master of Arts in Christian Ministry (48 credit hours), Master of Arts in Counseling (48 credit hours), and Doctor of Ministry (36 credit hours). The denomination is also providing scholarship opportunities to its participating constituents to help make these programs even more affordable.
Existing cohorts with Gordon-Conwell Theological Seminary continue to meet around the world, while applications are presently being accepted for new students for the PTS certificate, masters, and doctoral programs which begin in October. Those interested in obtaining more information, may visit www.cogopamd.org or call (423) 559-5100.
Recommended Posts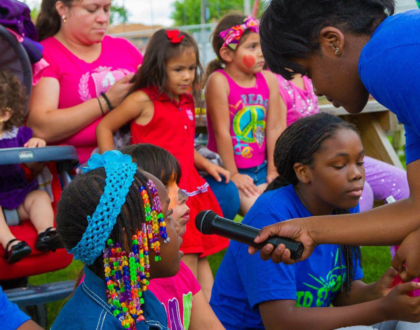 January 22, 2018