---
Emerging Leaders Scholarship Announcement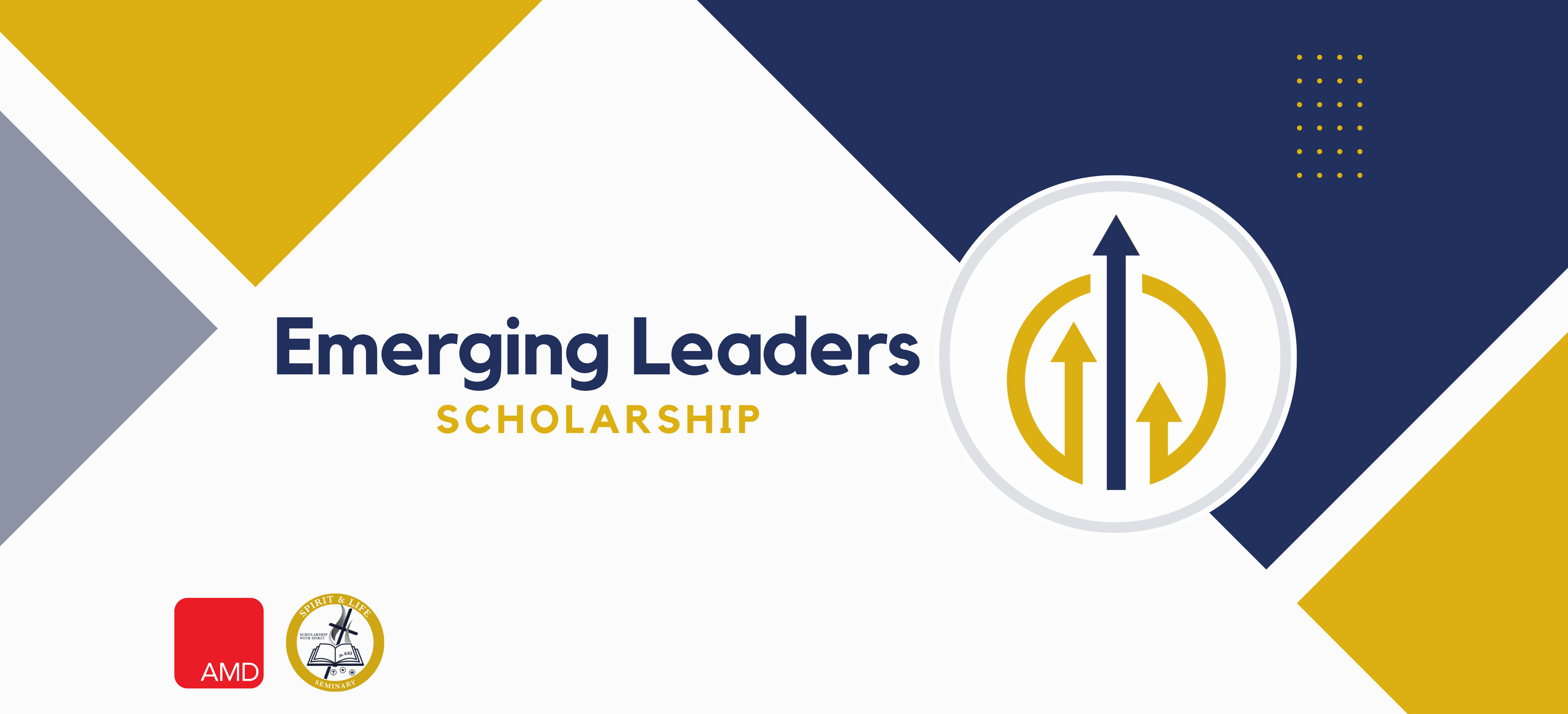 On January 13th, Accredited Ministry Development announced the establishment of the Emerging Leaders Scholarship funded by a generous gift from Pastor Jeremiah Barker of Abingdon Illinois. This new academic scholarship will be awarded to any new student enrolled at Spirit & Life Seminary. This special scholarship will cover all tuition expenses excluding fees, for one year of studies (five sessions, or the equivalent of 9 courses).
To be eligible, the student must be a licensed COGOP minister or in process of completing the requirements for ministerial licensure. The student's overseer and/or pastor will be asked to submit a letter of recommendation on the student's behalf. Students who apply for the Emerging Leaders Scholarship must submit a 1-2 page letter sharing his/her story, current ministry involvement, reasons for applying to SLS, and future ministry goals.
Pastor Jeremiah Barker was previously the recipient of the Adrian L. Varlack All Nations Scholarship in 2017. He shared that this award made it possible for him to complete his Master of Arts in Church Ministry degree at Pentecostal Theological Seminary. When asked why he made the decision to fund this scholarship for other students, Pastor Jeremiah replied: "As a recipient of the Adrian L. Varlack scholarship, I experienced the blessing of having the assistance to fund my education at PTS. I now want to give others the chance to jumpstart their higher education journey at Spirit and Life Seminary".
Dr. Michael Hernandez, President of Spirit and Life Seminary expressed that he is delighted that a former scholarship recipient has made the decision to give back by blessing other students. "It speaks volumes as to the value of education for ministers of the Church of God of Prophecy when a scholarship recipient recognizes the impact that higher education has made on one's personal life and ministry and makes the decision to provide the same opportunities for others".
AMD will begin accepting applications towards the Emerging Leaders Scholarship on February 1, 2022. Make sure to check our website for more information.
To learn more about the Emerging Leaders Scholarship, to donate to this fund, or to apply for this scholarship, please e-mail AMD at amd@cogop.org. If you are interested in beginning a scholarship to honor a minister or church leader, please contact AMD at amd@cogop.org.
Recommended Posts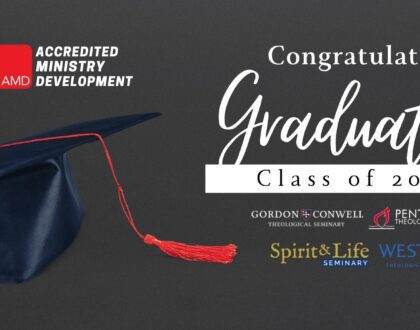 June 10, 2022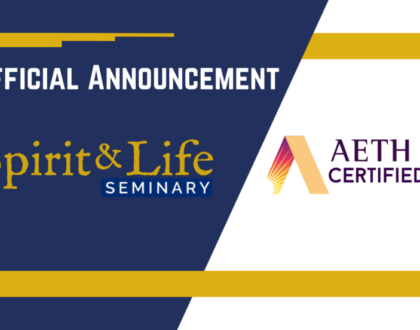 April 22, 2022