---
COGOP Surpasses $1m in Scholarship and Grants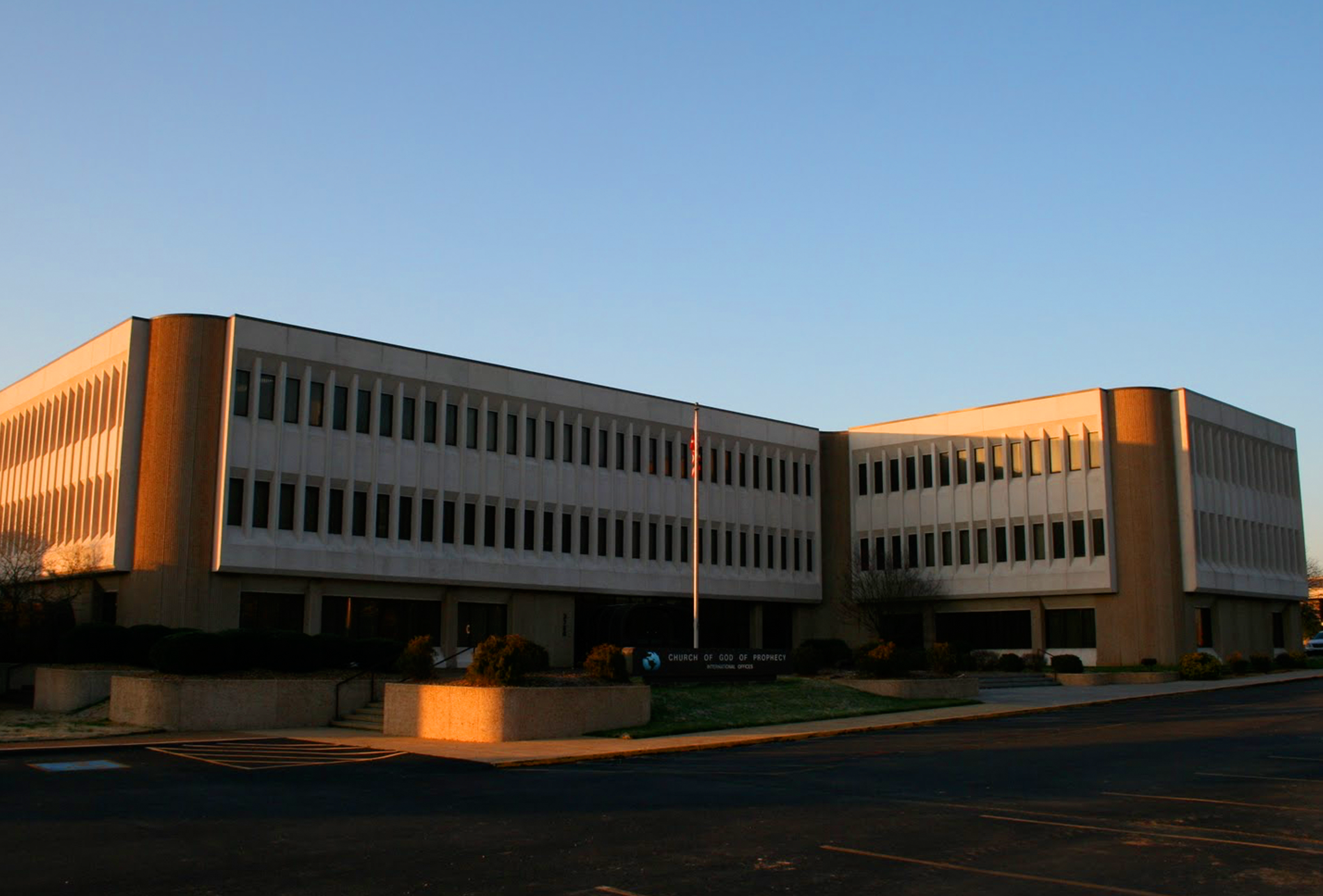 The Church of God of Prophecy International Offices is marking a significant milestone in its support of ministers and leaders pursuing higher education.
In a meeting with the regional and state overseers of North America last week, Shaun McKinley, director of Accredited Ministry Development, announced that scholarships and grants provided by the Offices to students enrolled in partnering programs has recently surpassed one million dollars.
"We are thankful for the faithfulness and generosity of our donors and tithing local churches," said McKinley. "Because of their contributions, over the past decade we have been able to invest in our current and future leaders as they participate in our educational initiatives."
The scholarships and grants awarded from Accredited Ministry Development's annual budget are only one part of the picture. When adding scholarships from national/regional/state offices, as well as grants provided to underwrite courses, over $2.7 million has been contributed to students and schools.
"We continue to be inspired by the efforts of our students," continued McKinley. "In addition to pursuing their studies, many are bivocational pastors, balancing school, work, and family responsibilities. Without these scholarships and the variable tuitions that we negotiate with our partners, it would be impossible for many to continue their education and grow in their ministry skill."
Scholarships are awarded throughout the year with a number of additional scholarship funds being added within the past year. Current scholarships include:
Adrian L. Varlack All Nations Scholarship
Billy D. Murray Harvest Scholarship
Church Matching Scholarship
Cross Cultural Ministry Scholarship
Doctor of Ministry Scholarship
Ministry Honors Scholarship (formerly Leader of Leaders)
PTS Certificate Course Scholarship
Women in Ministry Scholarship
Scholarship applications may be completed online at www.cogopamd.org. Individuals or churches may also contribute to any of the above scholarship funds at the website.
About AMD Scholarships
Make a lasting impact on the life and ministry of a Church of God of Prophecy minister by investing in an AMD Scholarship Fund. AMD Scholarship Funds provide contributors with a unique opportunity to:
Memorialize or honor a loved one with a scholarship in that person's name
Provide financial aid to students studying in a particular field, such as pastoral ministry, counseling, youth or children's ministry
Help students who have financial or personal hardships to overcome
Honor students who have made a significant impact in their local church or community
Honor students based on personal characteristics such as ethnic or cultural background, gender, or geographic origin
If you are interested in supporting or creating a scholarship fund, please contact amd@cogop.org or call (423) 559-5331. Your gift, of any amount, is appreciated and 100% will go toward the scholarship you designate.
Recommended Posts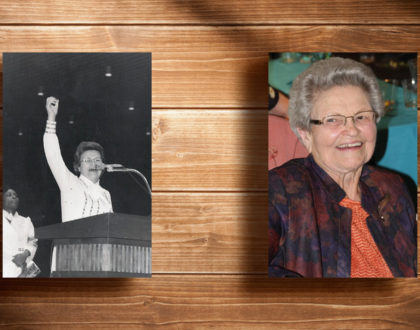 June 19, 2019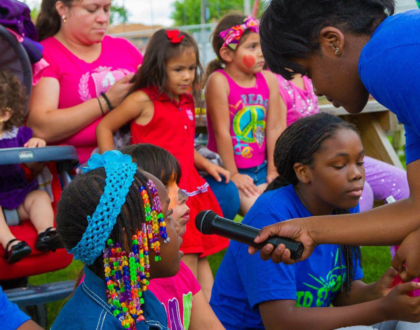 January 22, 2018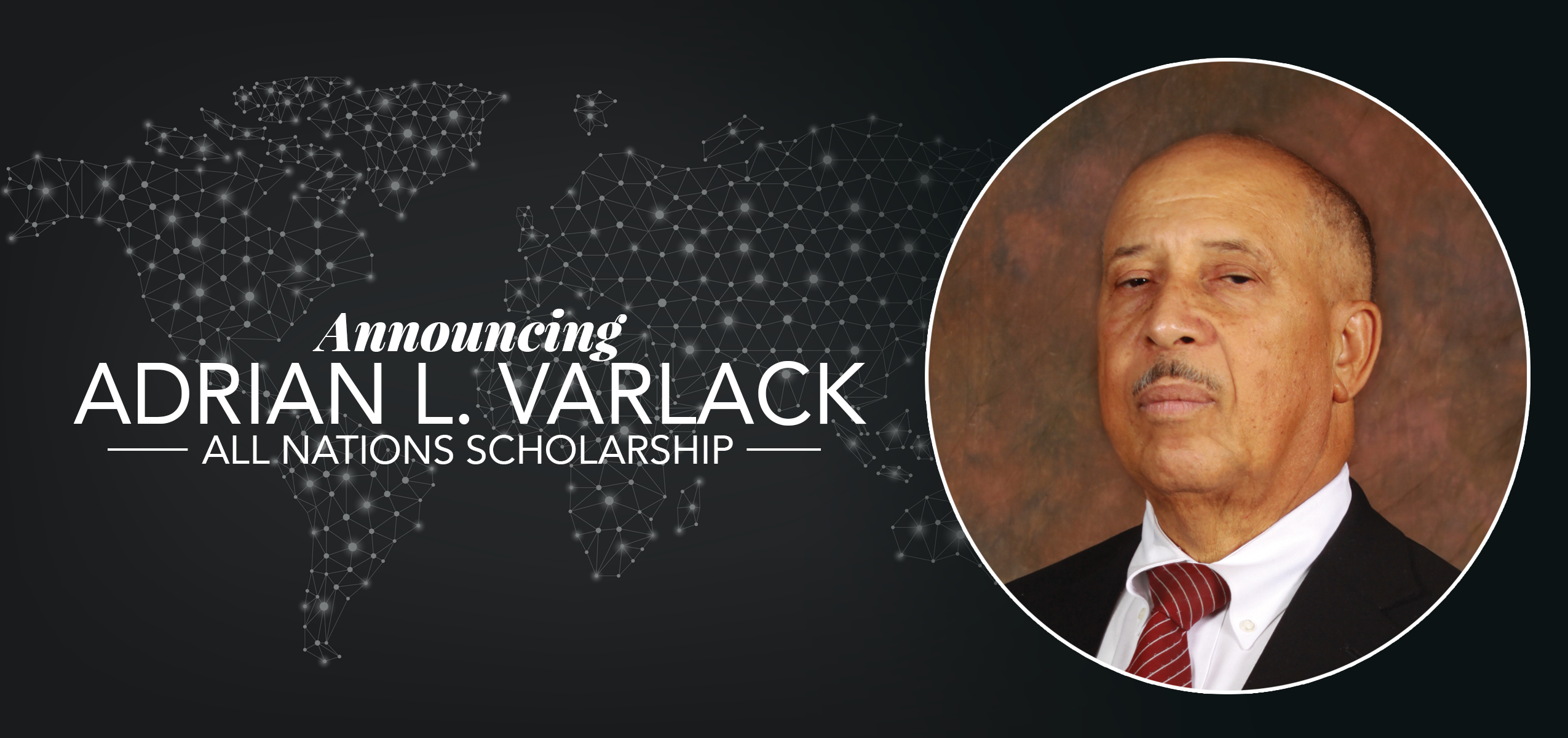 August 11, 2017