---
COGOP Adds New Academic Partner to AMD, Expanding Offerings to Include Doctor of Ministry in Spanish Language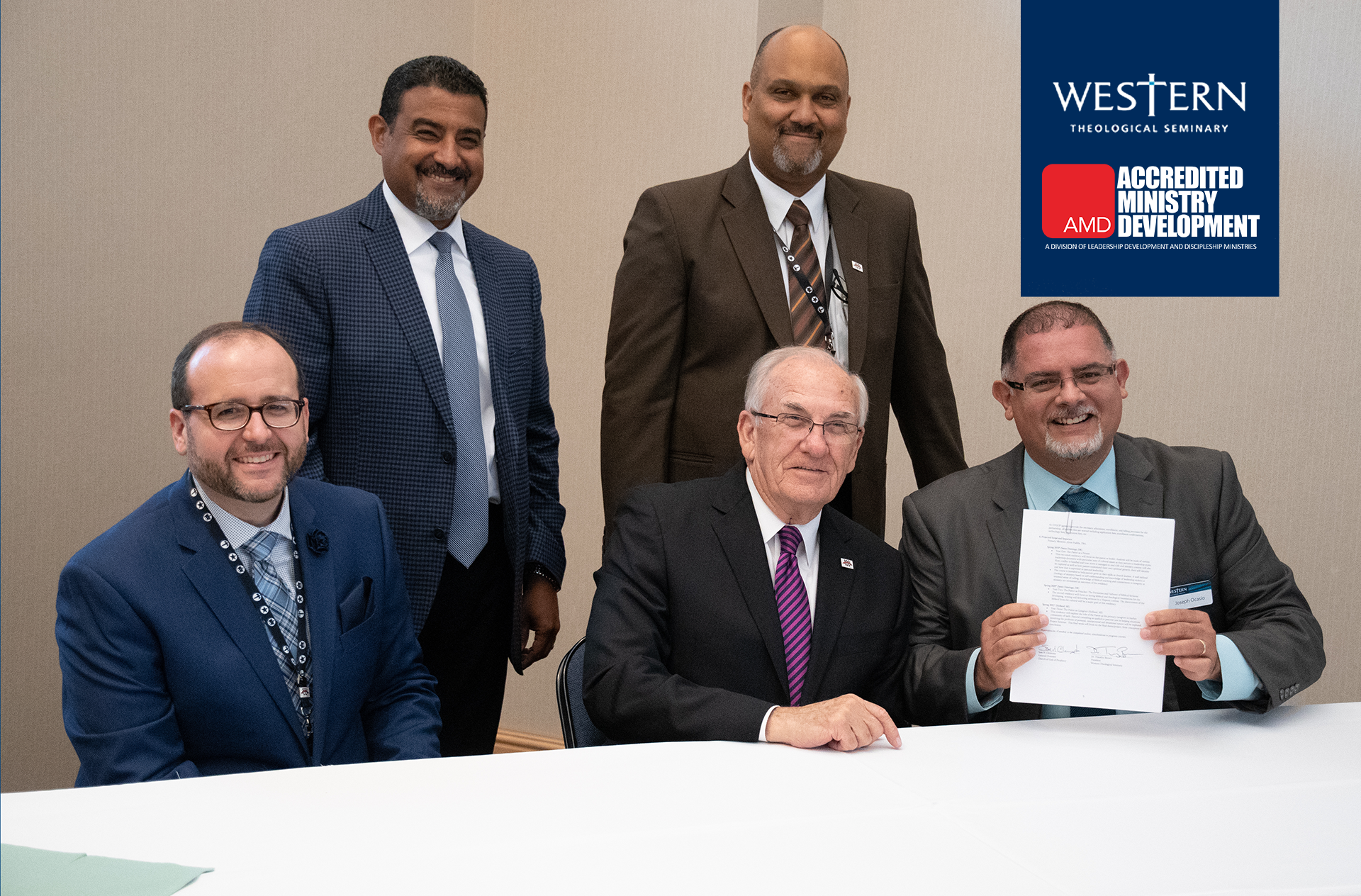 At the historic 100th International Assembly of the Church of God of Prophecy (COGOP), the denomination signed a formal agreement with Western Theological Seminary of Holland, Michigan, to begin offering a Doctor of Ministry in the Spanish language beginning February 2019.
The focus of this new program will be the nature, dynamics, and challenges of ministerial leadership in the Latin American cultural context. The program is intended to help pastors and denominational leaders grow in their skills as Christian leaders for the Spanish-speaking Church, with the primary aim to equip men and women with the insights and tools that will empower them to lead vibrant ministries and thriving local churches.
"I have been amazed and overwhelmed by the hunger of our Latino brothers and sisters for formal educational programs," said Shaun McKinley, director of Accredited Ministry Development (AMD) for the COGOP. "Throughout Central and South America, hundreds of our pastors and leaders have taken part in our graduate programs. This new collaboration will allow those who have graduated with their master's degrees to progress into a doctoral degree program that is accessible and very affordable."
Working closely with the general presbyters of Central and South America, AMD will direct the admissions and enrollment functions of the program which is targeted to begin in February 2019 in the Dominican Republic. The program is expected to begin with 20 students. COGOP students in the program qualify for a significant scholarship, a tuition rebate, and waived fees (including application fees, enrollment confirmations, technology fees, and registration fees.)
"We are excited about this new partnership and thankful for all of those who made it possible, especially Dr. Alvin Padilla, Academic Dean and Vice President of Academic Affairs at Western," said Central America General Presbyter Benjamin Feliz. "This program will have an eternal impact on the development of leaders in Latin America as we introduce our students to advanced concepts taught by quality, seasoned, experienced professors."
The program will focus on helping equip women and men for more biblically faithful, culturally effective ministry in a Latin American context. Courses will identify known needs of Latino pastors in the areas of biblical exegesis and preaching, Christian thought, leadership, self-care, and pastoral care.
"This was an historic moment for the Church of God of Prophecy in Latin America," said South America General Presbyter Gabriel Vidal. "Educational opportunities are flourishing in our nations and we are proud of those who are making the sacrifice of time and resources to prepare themselves for fruitful ministry."
Information will soon be available in Spanish through the AMD website at www.cogopamd.org.
Recommended Posts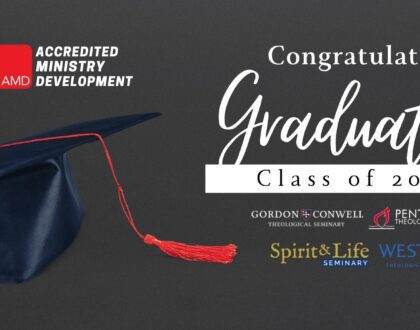 June 10, 2022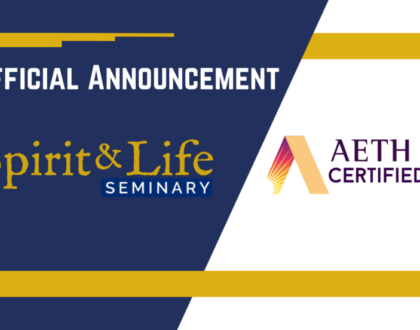 April 22, 2022