---
Announcement of John Newson Pastoral Scholarship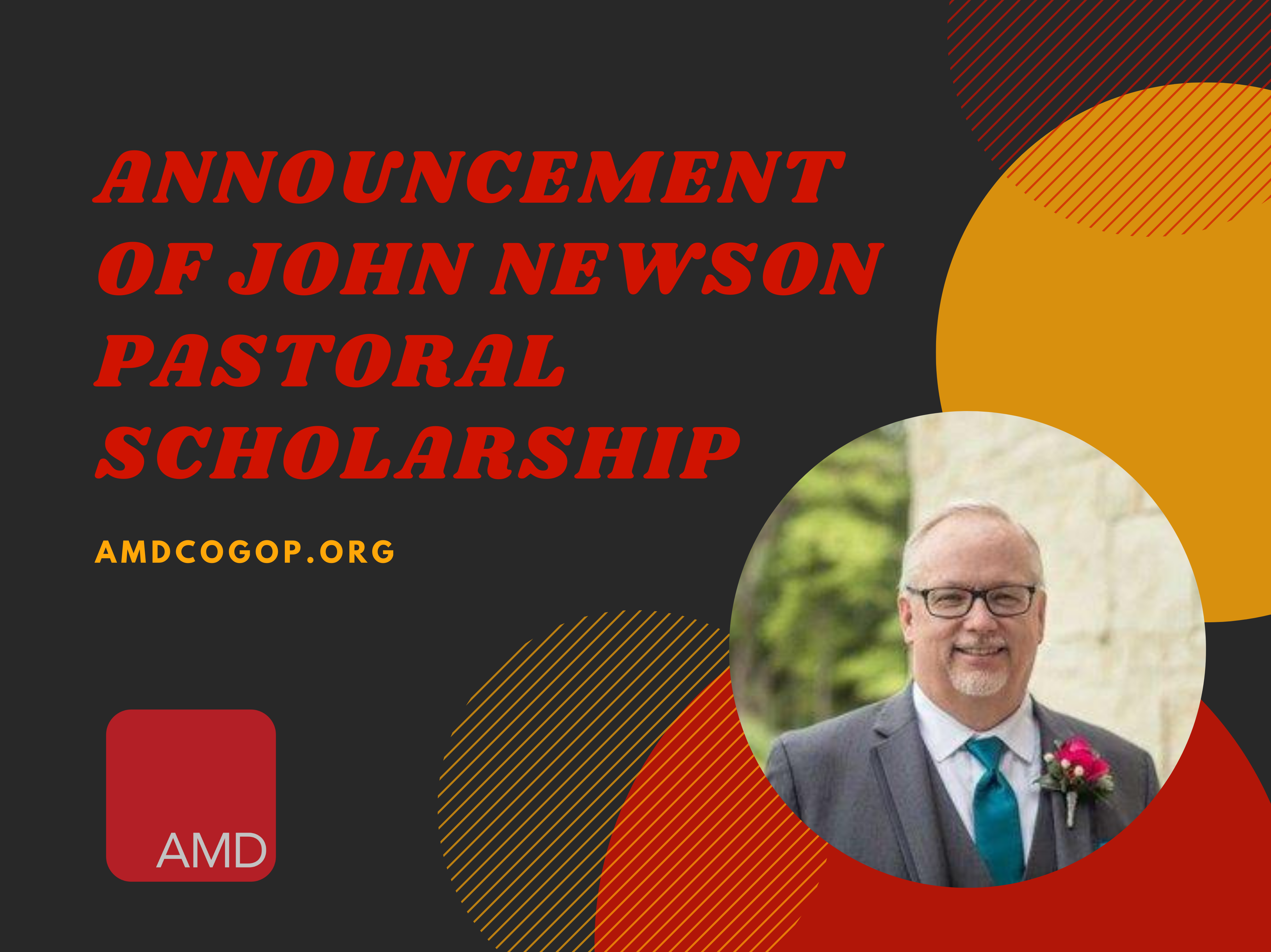 March 8, 2021
On March 8, Accredited Ministry Development announced the creation of the John Newson Pastoral Scholarship. This new academic scholarship will be awarded to any student enrolled with one of AMD's academic programs who is currently serving as a pastor or is seeking training in preparation to be a pastor within the global Church of God of Prophecy.
John T. Newson was born and raised in Olathe, Kansas. After graduating from Olathe High and receiving his Bachelor of Science in education from Pittsburg State, he and his wife Susan began full-time ministry as evangelists, youth ministry directors and youth camp coordinators for the Church of God of Prophecy in East Texas. They also began their pastoral ministry in Houston, eventually accepting pastorates in Bartlesville, Oklahoma and then Olathe in 1996.
Pastor Newson was ordained as a bishop in 1997 and served the international and regional Church of God of Prophecy in various supporting roles. He completed his Master of Arts in religion through the COGOP partnership with Gordon-Conwell in Fall of 2020. Pastor Newson and Susan were married for 37 years and have two children, Andrew and Emily. He served as pastor of the Prairie Center Church for 25 years.
Pastor Newson went home to be with the Lord on February 10, 2021 at the age of 59. He was known as someone who was passionate about education and who loved people deeply. His personal vision for ministry was to continue being transformed by Christ and to help bring the Kingdom of God into more clear focus as a part of God's church within the local community. He was quoted as saying: "We want to help others find help, hope and healing in a personal and growing relationship with Jesus Christ."
Applicants for the John Newson Pastoral Scholarship must be a member of the Church of God of Prophecy who are currently involved in or desire to prepare for full-time pastoral ministry in the Church of God of Prophecy. The applicant should hold ministerial credentials with the Church, be in the process of securing such credentials, or commit to begin the process during that term. Following successful submission of an application to any of AMD's programs, a two-page written biography will be requested verifying participation in local/regional church ministry.
To learn more about the legacy of John Newson, to donate to this fund, or to apply for this scholarship, please e-mail AMD at amd@cogop.org.
Recommended Posts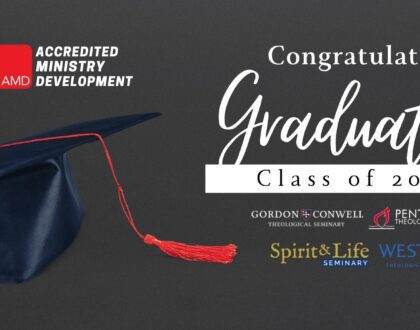 June 10, 2022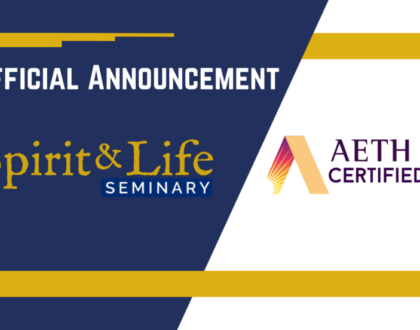 April 22, 2022