---
Adrian L. Varlack All Nations Scholarship Awarded to Jeremiah Barker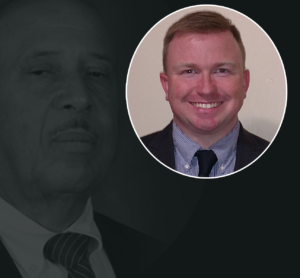 On Friday, June 23, Accredited Ministry Development of the Church of God of Prophecy announced the awarding of its first Adrian L. Varlack All Nations Scholarship to Rev. Jeremiah Barker, pastor of the Abingdon, Illinois Church of God of Prophecy. This announcement was made at the Great Lakes Regional Convention, held in Fort Wayne, Indiana.
"The Adrian L. Varlack All Nations Scholarship seeks to honor Bishop Varlack's contribution by investing in leaders who embody the vision to 'send the light' that Bishop Varlack preached and promoted for so many years" said Shaun McKinley, director of Accredited Ministry Development. "Pastor Barker's passion for missions, commitment to the call of God, and extensive first-hand mission participation set him apart as an ideal candidate to be the first recipient of this award."
Barker's testimony began on June 25, 2000, when he received Christ as Savior. Shortly thereafter, he went on his first mission trip to Nicaragua in January of 2001. While on this mission journey, at the age of 17, Barker first heard the call of God into ministry. He immediately began seeking opportunities to develop his calling, and was credentialed as a minister in the Church of God of Prophecy in May 2006. He has participated in mission trips to Trinidad, Tobago, Guyana, Nicaragua, and Swaziland.
"My personal goal is to one day hear 'well done my good and faithful servant,'" said Barker. "I look forward to getting to Heaven and seeing people there as a result of our crossing paths together and helping them see Jesus. I keep hearing the mandate for 10,000 Leaders by 2020 and my response is 'Lord count me in!' So I am continuing my education because I know this will help me be a stronger minister for the Lord and will help others see Jesus more clearly."
Barker has pastored the Abingdon, Illinois Church of God of Prophecy since June 2010. He also serves as a district overseer for the Great Lakes Region. His wife Amanda was saved in a revival meeting he preached in 2004 and the two were married in 2006. They have three children ages nine, seven, and five. Barker is a recent graduate of Lee University, earning his Bachelor in Bible and Theology degree. He is a part of the inaugural Church of God of Prophecy cohort with the Pentecostal Theological Seminary pursuing his Master of Arts in Church Ministry degree.
The Adrian L. Varlack All Nations Scholarship made possible through the contributions of local churches and individuals. To learn more about the programs and scholarships of AMD, or to donate to the Adrian L. Varlack All Nations Scholarship Fund, please visit www.cogopamd.org.
Recommended Posts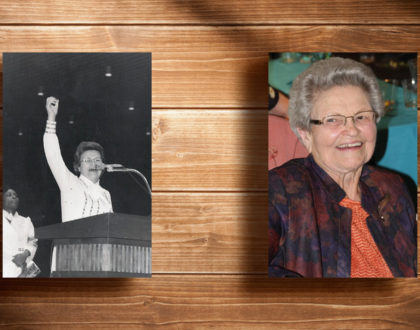 June 19, 2019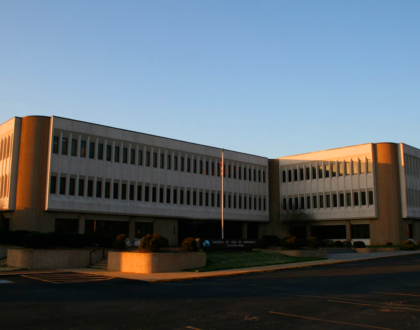 May 03, 2018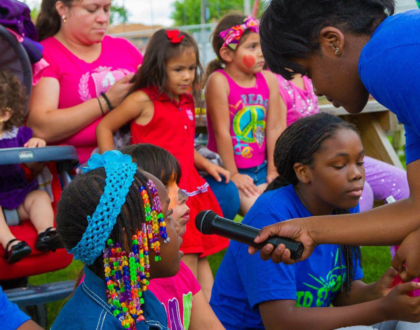 January 22, 2018