---
Haywood Recipient of 2017/18 Women in Ministry Scholarship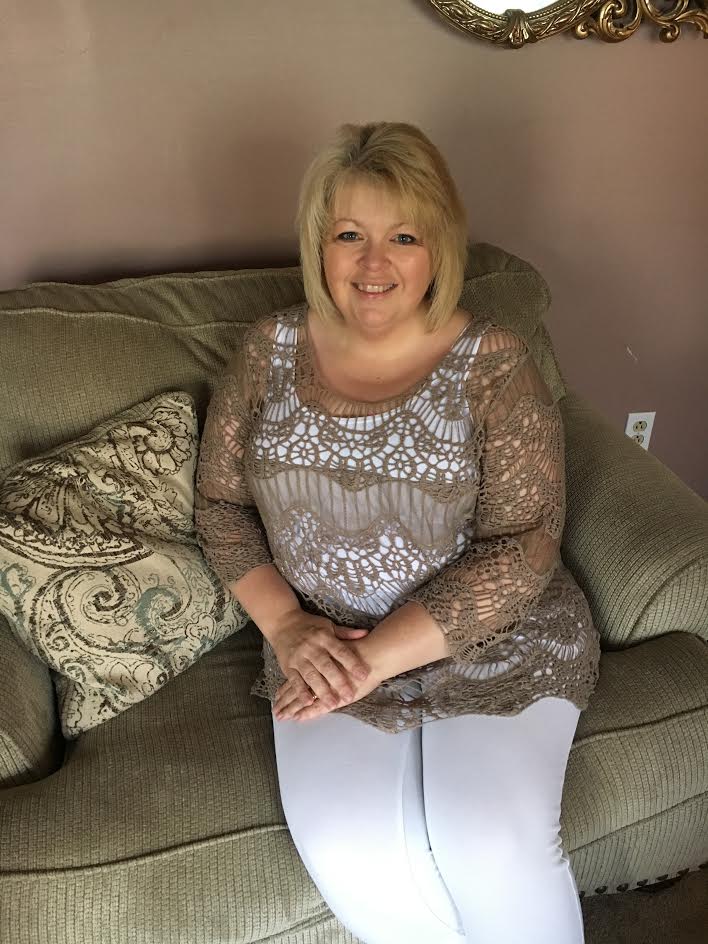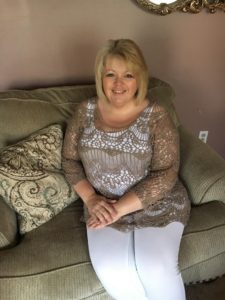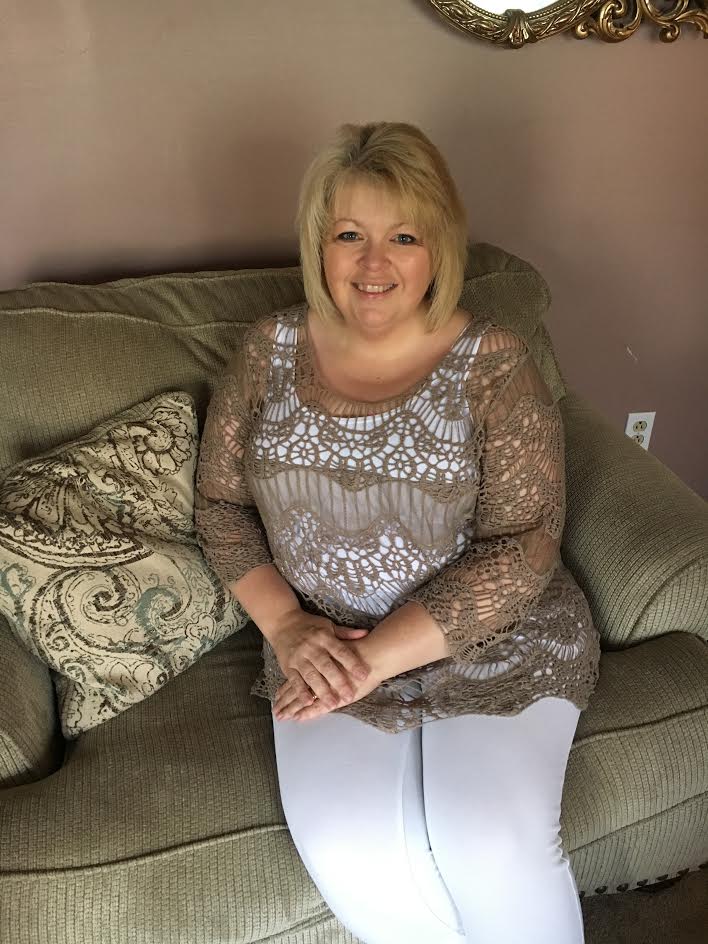 Accredited Ministry Development of the Church of God of Prophecy announced on Wednesday the awarding of its first Women in Ministry Scholarship to Rev. Lisa M. Haywood, pastor of the North Tazewell, Virginia Church of God of Prophecy.
"This scholarship was established to recognize and celebrate the contribution of women to the ministries of the Church of God of Prophecy since its earliest beginnings," said Shaun McKinley, director of Accredited Ministry Development. "The scholarship committee felt Lisa's testimony and ministry best exemplified the perseverance, faithfulness, and service of many women who have gone before her in ministry in this movement."
Haywood accepted her call to preach at the age of 26 years old and began to pastor shortly thereafter. She served as pastor of the Richlands, Virginia church for 10 years and then began attending the North Tazewell, Virginia church where her father served as pastor. For the next ten years she would serve as youth pastor for the church. Upon his retirement and after much prayer and fasting, Haywood accepted the appointment as pastor of the congregation, continuing a legacy of ministry.
"I am honored to be recognized in the Church of God of Prophecy as an ordained minister," said Haywood in her scholarship application. "Many organizations still struggle in this area and fail to see the significance of women in ministry. I consider it a joy and privilege to serve in the church."
Eleven years ago, Haywood's husband became very ill with a hereditary heart condition which required an open-heart surgery that failed before leaving the hospital. It was during this critical time that she began to realize the value of education in enabling her to provide for her family. She soon began her studies at Southwest Virginia Community College. Haywood would go on to earn her Bachelor in Human Services and Counseling degree from Old Dominion University in 2013.
In addition to serving as a full-time pastor, Haywood is employed as an academic counselor at Southwest Virginia Community College. Haywood has been accepted into the Master of Arts in Counseling degree program being offered through the Church of God of Prophecy's collaboration with the Pentecostal Theological Seminary.
"I have always had a passion for counseling and through a series of unfortunate events, God made my passion a reality" said Haywood. "This opportunity marries both my passion for ministry and my passion to help those around me."
Haywood and her husband Randy have been married for 27 years and have two children. Their daughter Kaitlin, is a special education teacher in the local high school and son, Ethan, is a junior in high school. Both are involved in local church ministry.
To learn more about the programs and scholarships of AMD, or to donate to the Women in Ministry Scholarship Fund, please visit www.cogopamd.org.
Recommended Posts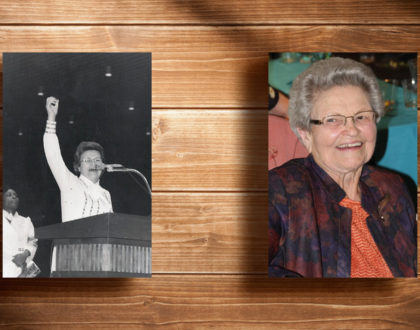 June 19, 2019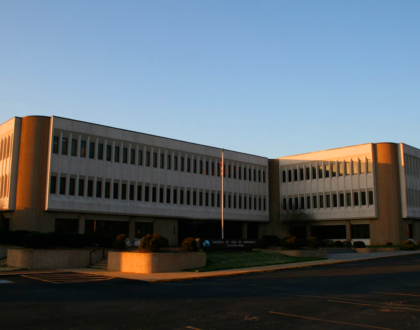 May 03, 2018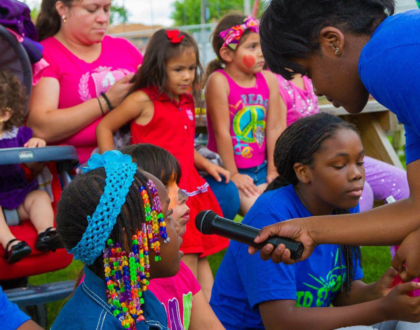 January 22, 2018