---
Accredited Ministry Development Welcomes Dr. Michael L. Plumley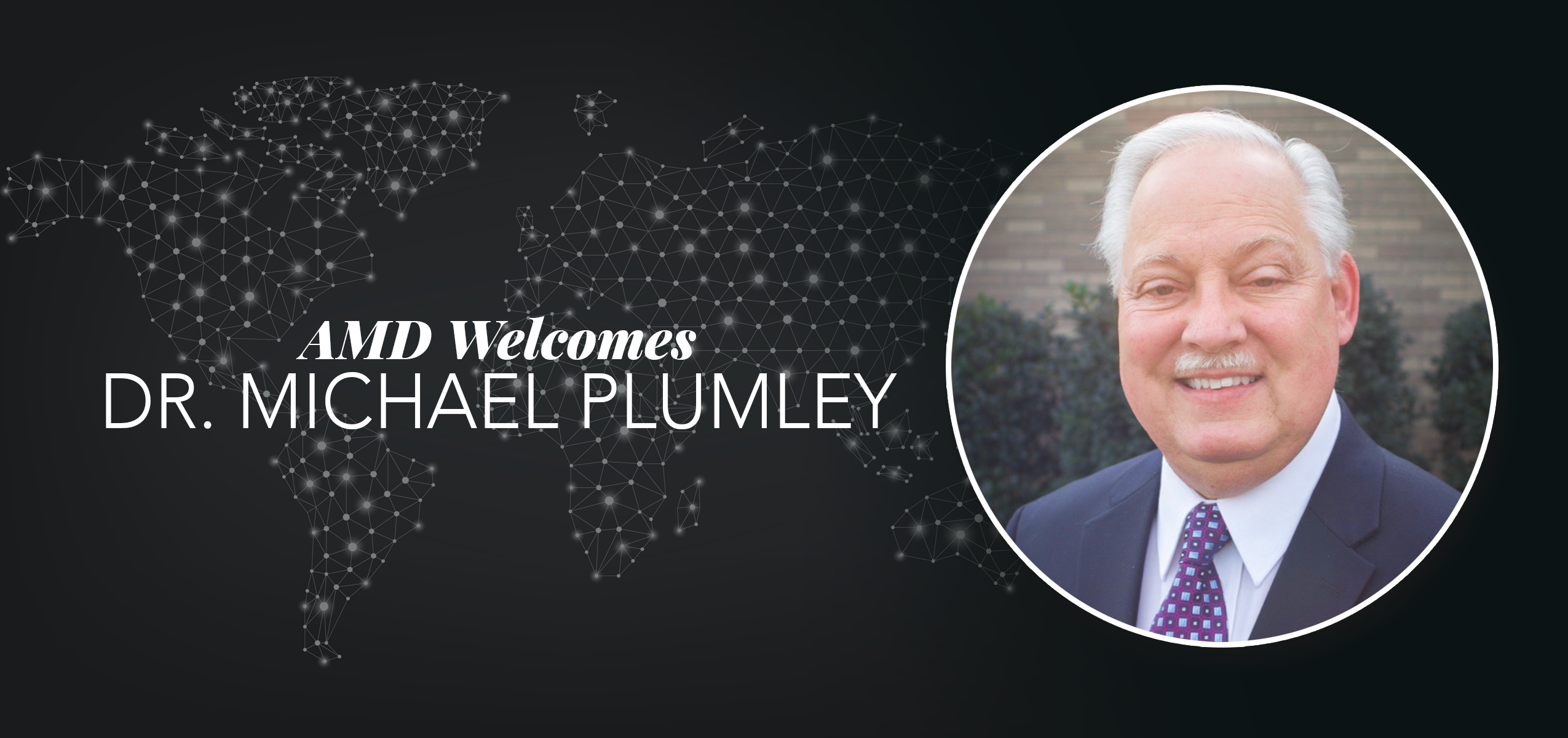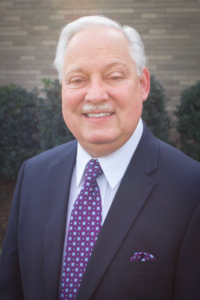 Accredited Ministry Development (AMD) of the Church of God of Prophecy (COGOP) announced on Monday the addition of Dr. Michael L. Plumley to its staff. He will serve in a new role to advise and coordinate program accreditation, development, and assessment.
The mission of AMD is to provide educational programs and training opportunities that are theologically sound and practical in scope so that leadership and ministry within the COGOP movement are equipped to mature spiritually, be fruitful in ministry, and participate in God's global mission. This mission is primarily being achieved through the Church's four academic partnerships that provide onsite and online instruction to hundreds of students around the world.
"For the past year, since the inception of AMD, I have been seeking ways to strategically and legitimately bridge our work with the unaccredited training initiatives of the Church," said Shaun McKinley, director of AMD. "My goal has been to find ways that participants of those programs might be able to receive course credit with one or more of our academic partners. The work that Dr. Plumley will do will help advance our efforts, not only strengthening the training programs offered by Leadership Development and Discipleship Ministries but also giving students opportunities to progress more quickly toward completion of a certificate or degree, if they choose."
Among his many achievements, Dr. Plumley has completed undergraduate, graduate, and postgraduate studies in education, having earned his Doctor of Education (Educational Leadership) degree from Trevecca Nazarene University. He is presently serving on the Council for Accreditation of Educator Preparation (CAEP), as well as an independent consultant for educator preparation programs with several notable and reputable accredited universities. He has previously served on the Tennessee Education Association Board of Directors, National Council for Accreditation of Teacher Education Unit Accrediting Board, Tennessee Education Association, and National Education Association Resolutions Committee. In 2006, his contributions to education were recognized when he had the distinct honor of being selected as a delegate to the US / China Joint Conference on Education, which was held in Beijing.
"As a son of the Church of God of Prophecy, Dr. Plumley has a deep love for our movement and desires to help us advance the cause of education and ministerial preparation," said McKinley. "We are beyond grateful and blessed that he has agreed to invest his extensive knowledge and expertise into the early stages of this ministry." Dr. Plumley is a deacon at the Peerless Road Church of God of Prophecy where he has served on the Finance and Administrative Committee since 2000.
AMD presently collaborates with its partners to offer onsite and online programs leading to the Certificate in Wesleyan-Pentecostal Ministry, Master of Arts in Religion, Master of Arts in Church Ministries, Master of Arts in Counseling, and Doctor of Ministry degrees. AMD has offered courses throughout the world and recently conducted its first international certificate cohort in Chile. Plans are underway to expand these entry-level schools throughout South America and Africa in spring 2018. To learn more, visit cogopamd.org.