---
AMD Announces Expansion of Graduate Programs with Pentecostal Theological Seminary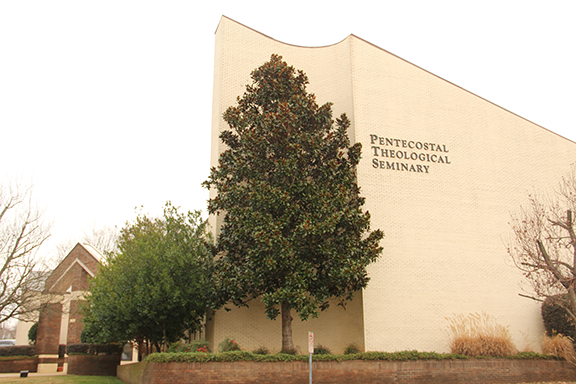 In a letter to students on Thursday, July 26, Accredited Ministry Development (AMD) announced a significant expansion of and enhancements to its graduate programs offered in collaboration with the Pentecostal Theological Seminary (PTS).
In the fall of 2017, AMD launched fully-online options for those seeking a Master of Arts in Counseling or a Master of Arts in Church Ministries degree. Students were enrolled in one or two specific courses each semester working toward degree completion in three years. "While this arrangement worked in the initial phases of our collaboration, it didn't offer the flexibility and opportunity for faster degree completion that many of our students were looking for," said Bishop Shaun McKinley, director of AMD.
In early Spring, leaders of AMD began meeting with the administration of PTS to discuss adjustments that would bring greater flexibility and options for Church of God of Prophecy students seeking a graduate degree. In May, details of the agreement were settled and it was recently signed by General Overseer Sam N. Clements.
Beginning in the fall semester, COGOP students may now apply to any of the following graduate degree programs:
Master of Arts in Christian Ministry
Master of Arts in Counseling
Master of Divinity
Master of Theological Studies-Pentecostal Theology
Master of Theological Studies-Biblical Studies
Master of Arts in Clinical Mental Health Counseling
Additionally, PTS has opened its entire catalog of courses, online and onsite, to COGOP students meaning students may now enroll in any courses offered by the Seminary, at any time.
With the opportunity to enroll in more courses each semester, COGOP students within the United States can now also apply for Federal Financial Aid when enrolling in more than 4.5 hours each semester.
Finally, a new streamlined billing process will allow students to make their tuition payments directly to the Seminary, instead of through the AMD at the International Offices.
"The enhancements to our agreement with PTS will only strengthen this partnership and result in greater participation by our eligible students," said McKinley. "I am thankful for the administration at PTS and for their desire to create winning solutions that will bless our movement and develop leaders more fully equipped to participate in the mission of God."
Recommended Posts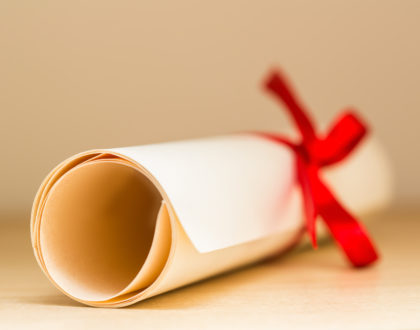 March 04, 2019